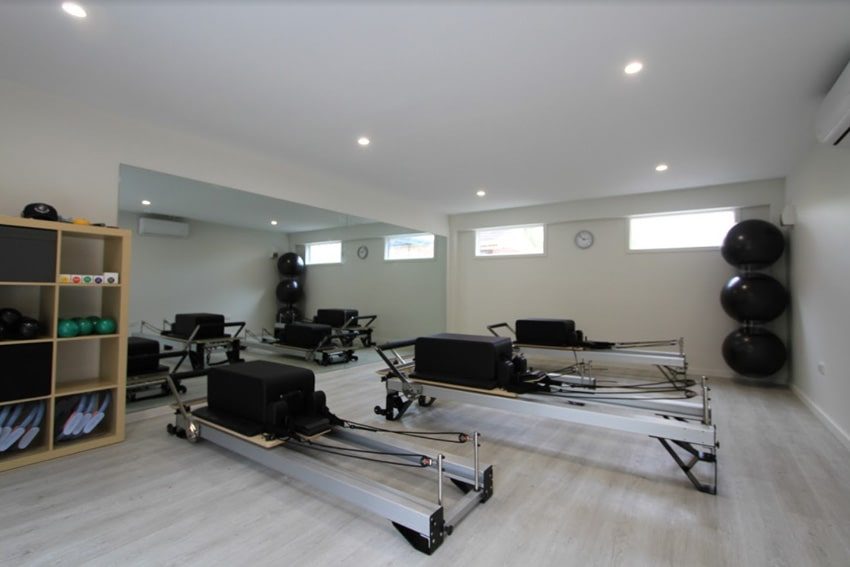 If you've ever wanted to improve posture, muscle tone, balance and joint mobility as well as relieve stress and tension and have some great FUN in the process, ( and let's face it we all probably need this after the last 6 months) then join us as we LAUNCH our new Reformer pilates classes!!!
Introducing new classes, dynamic instructors who will work with you to focus on your functional strength and flexibility and for those of you with any injuries or pre-existing conditions, our small classes (max. of 4) are ideal to get that personal attention from our experienced team.
What are you waiting for? Get moving, get healthy, feel better and be better.. a better you…
We can't wait to see you there!
It's the exercise of choice for those looking to strengthen, balance, lengthen and tone. It is conducted on spring-loaded Pilates reformers, which were invented by Pilates founder Joseph Pilates, to create resistance when we move the carriage back and forth. These classes target specific muscles while focussing on the Pilates principles to achieve stronger & more defined muscles.
B- Aligned
This class has been designed for beginners that have never been to a reformer pilates class. In this class you will become familiar with the equipment and guided through the pilates exercises.
"Start and you'll never look back"
B- Contoured
Suitable for clients returning to exercise from a period away, or those with a low level of fitness who require a slower paced service. This class follows our B-aligned class.
B- Transformed
This level incorporates challenging strength and conditioning exercises that are better suited to intermediate and advanced level clients.
Book your first session now by clicking here.

Our Reformer Pilates Instructors
Instructor Lili
Reformer Pilates
Lili has a passion for assisting people in realising and reaching their own functional capabilities by prescribing effective and safe exercise programs for people of all fitness levels and abilities. Lili has over 5 years' experience as a Pilates instructor and over 10 years' experience as a student of the Pilates method...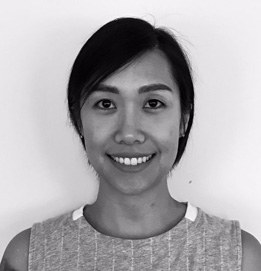 Instructor Michelle
Reformer Pilates
My name is Michelle and aside from family, Pilates is my life! I have been teaching and practising Pilates for many years and love what I do. I am a qualified instructor with training from PEAK Pilates, Taube Pilates and National Pilates Training. Pilates can be used to achieve many goals whether they be for fitness, rehabilitation or general well-being...
Instructor Negin
Reformer Pilates
I'm a fully certified Pilates instructor specializing in reformer and mat work. I'm passionate about health and wellness and my motivation is to ensure that my clients become the healthiest version of themselves through Pilates. Prior to gaining my qualification in Pilates, I was a martial arts instructor and have also studied Physical Education...
Instructor Sally
Reformer Pilates
I have been a Group Fitness Instructor for over twenty years and I have taught Pilates since 2016, I love how Pilates helps people with their mobility, strength and fitness and can significantly help to reduce pain. It is such a privilege to be able to help people to achieve their individual goals so they can improve their overall health and quality of life...