As a community practitioner, working with many of our patients and their families of all ages and from all walks of life for many years, we value and appreciate the need to provide the best possible Chiropractic care and massage therapies.
Here at Aligned Health we practice a 'three pronged approach' to our care plan and believe that these 3 stages will assist our patients on their way to achieving a quality life of health and well being and achieving optimal health potential, these 3 stages are :
Release: Get out of immediate pain and find relief
Rebuild: Stabilise your condition and symptoms
Wellness: Manage and maintain your lifestyle to achieve a new level of health and wellbeing
It is like any other care plan and is a journey we care about and take with you on your road to recovery.
As one of the leading Healthcare Professionals in Box Hill and surrounding suburbs since 2004, we have and continue to treat many locals as well as those that travel to see us.
Whatever your Chiropractic needs, we take great care and attention to providing the best advice, treatment and support and welcome all, whatever age to align your health goals.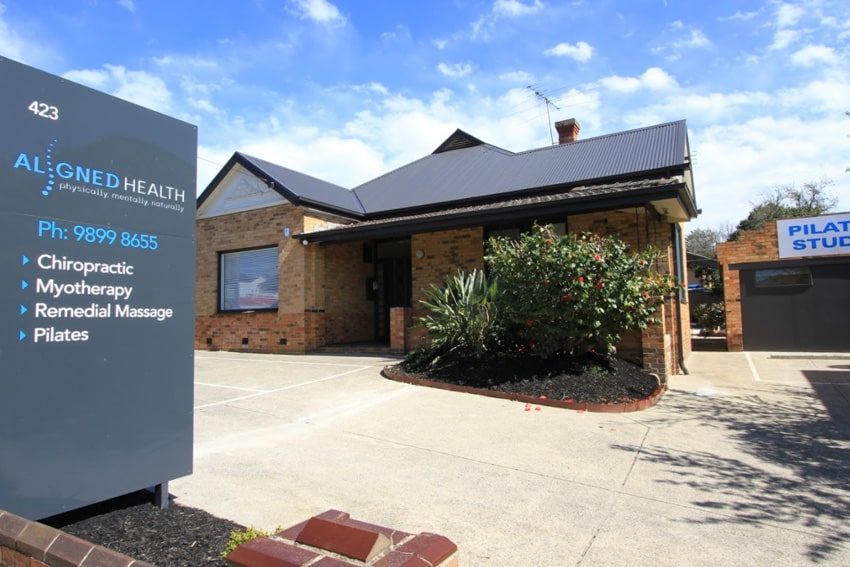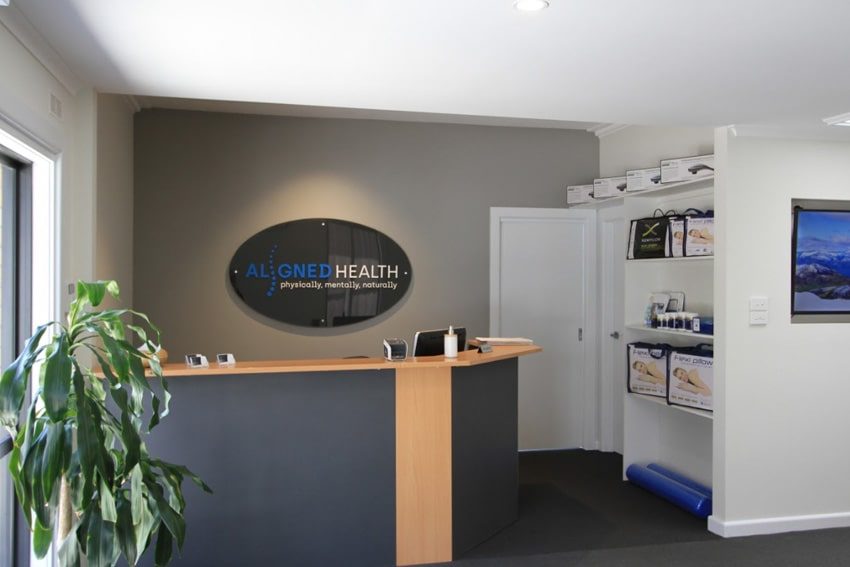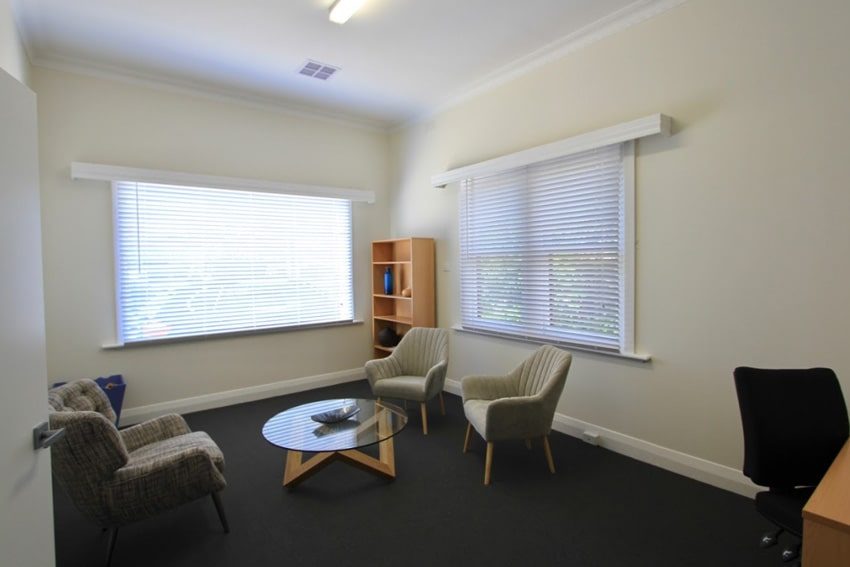 Our Mission
To Align your health and well being, Physically, Mentally and Naturally.
Patient Care
We listen to you to gather a clear understanding of your needs and will provide our professional guidance and care to satisfy your health goals. For some that may be eliminating that nagging back pain and for others, it's achieving better levels of health and maintaining a life wellness.
Goal Orientated
Our Goal at Aligned Health is simple, we want you to get better, feel better, be better than you are and we can help you!
Professional Service
We are a collective of health professionals with a combined desire to provide the best treatments and services in a comfortable environment working towards your health goals.